Register for our Rare Disease Day Virtual Race

Welcome to Running On Air.  There are many ways you can make a difference.  Follow us on social media for alerts when opportunities and events arise (like joining one of our virtual races) and for other information.
Right now you can also:

Running On Air was founded by Mary Rose Kitlowski.  Mary has a rare lung disease called Primary Ciliary Dyskinesia (PCD).  Mary enjoys running.  Because of her lung function  (about 34% of normal) she has to wear oxygen.

Our goal is to raise awareness, raise funds, and provide educational information about PCD, lung diseases in general, rare diseases and oxygen needs.  We also want to encourage those with disabilites to find safe ways to become and stay active.

We are currently a small organization.  Our dreams for the future are big.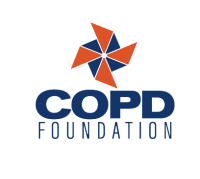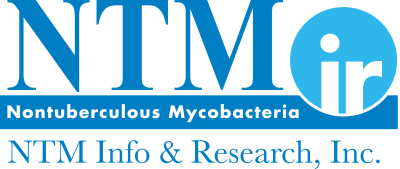 Purchasing one of our many shirt and accessory designs helps raise awareness and the funds raised support our mission.  100% of funds raised for PCD shirts go to the PCD Foundation.

6/17/19 - WJZ CBS 13 Baltimore, MD

10/10/14 WMAR ABC 2 Baltimore, MD

There's something about Mary - every breath she takes